We are super excited to be adding a host of new riders to our ranks for the 2021 season. We ended 2020 on a high, winning the men's Premier League and launching The Coalition for our fans and keen racers. But as always, we were busy planning in the background as to how we could further improve upon the previous season. That is why we are pleased to announce the signing of several new riders to the team, as well as two promotions.
WOMEN'S SQUAD
The women's squad has seen the most significant shift for the new season with four new riders coming on board in the shape of Bexy Dew, Kerstin Pöhl, Kathi Machner and Stefanie Sydlik. In addition to this, Cécile Lejeune, who had initially joined the Development Squad has been promoted as a full-time rider in the Pro squad. Rhys Howell, Team Manager, said, "I am really excited with the new riders who are coming on board, and already everyone seems to have gelled together. The squad has a revived energy and focus heading into the new season. I'm also extremely pleased to be offering a promotion to Cécile. I threw her in at the deep end last year, and she took that challenge head-on; I think she has a promising future ahead of her". Here's what the riders had to say: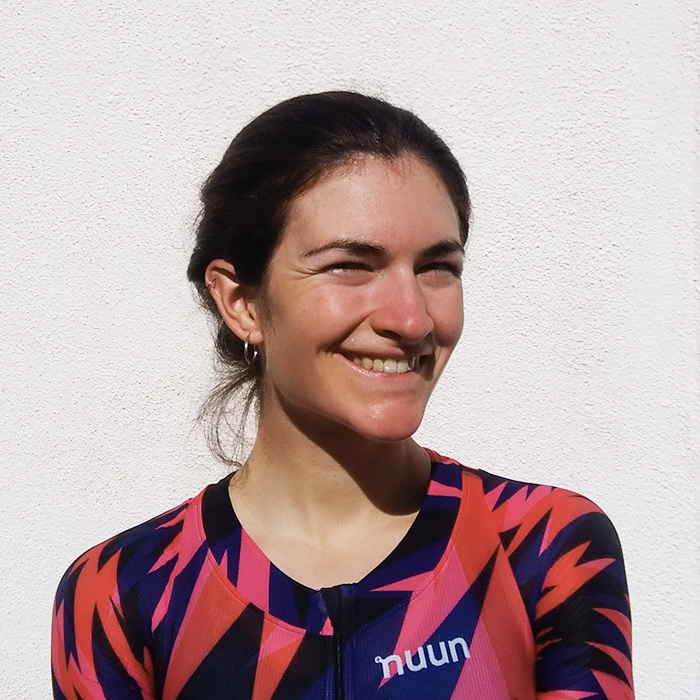 Cécile Lejeune, France
I raced alongside the senior squad last season to help out with the numbers as several riders were unavailable. The level of the women in that field was really high, but I like a good challenge. For this season, I was given the opportunity to officially be part of the senior squad, which I gladly accepted!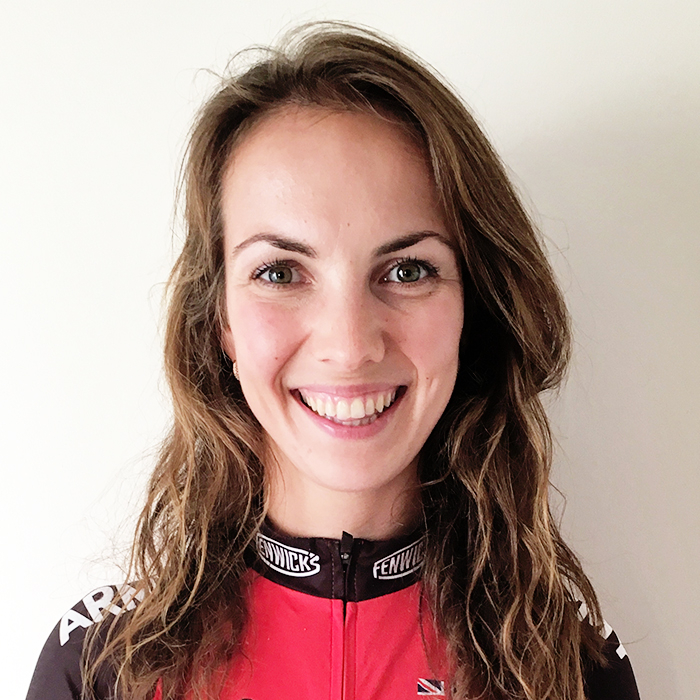 Bexy Dew, UK
I'm super excited to be joining Canyon Esports Women's Team in 2021. The team is colourful not just in its image but also in its passion for bringing riders together, nurturing enthusiasm, and performing as a team. I feel privileged to be a part of this incredibly versatile and talented squad and can't wait to start racing with them!
Kerstin Pöhl, Germany
Racing for Canyon Esports will give me the chance to become an even better eRacer with their excellent support system. I will start into the year 2021 with my new teammates having the goal to win. I am looking forward to the first races in new colours and am grateful for this opportunity.
Kathi Machner, Austria
I am stoked to join the team and to race with the best riders in eRacing! I am looking forward to learning a lot from my teammates and spending time together virtually as they are not only incredible cyclists but extraordinary people.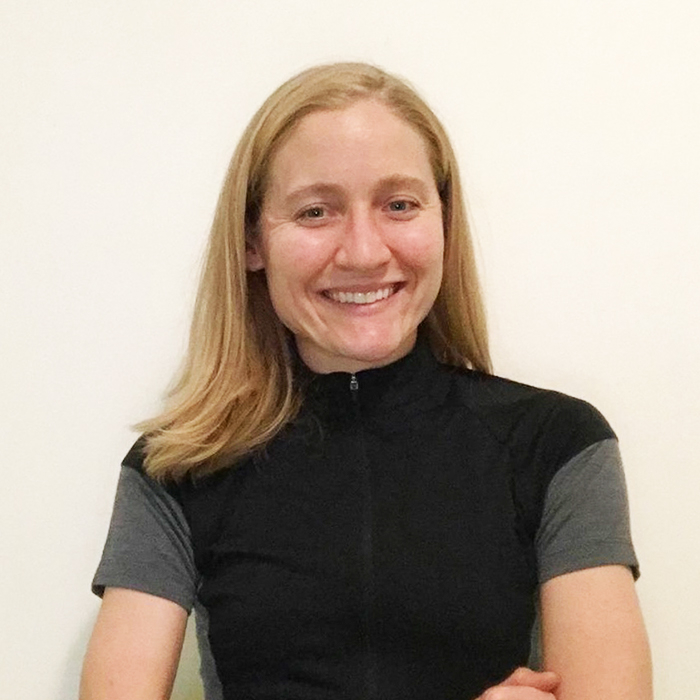 Stefanie Sydlik, USA
I am very excited to be joining Canyon Esports in 2021! I'm looking forward to contributing to such a strong roster of women and building on the team's success.
MEN'S SQUAD
After the massive success from winning Season 1 in the Premier League, we felt there were still a couple of areas where we could improve going into Season 2. We have made fewer changes than in the women's squad and instead looked at finessing an already successful programme. Rhys Howell, said, "We couldn't have been happier about coming out on top after the first season. However, we noticed a few areas for improvement and have looked to address them. I was impressed with Spencer's performances last season and especially his win in France. He seems very well rounded and has the added sprint capabilities we were looking for. I'm also really delighted to be bringing onboard Gary full-time. I'd been talking with him for a while, and he felt like a good fit culturally. His performances last season were solid, and it was a no-brainer to offer him a permanent place in the squad".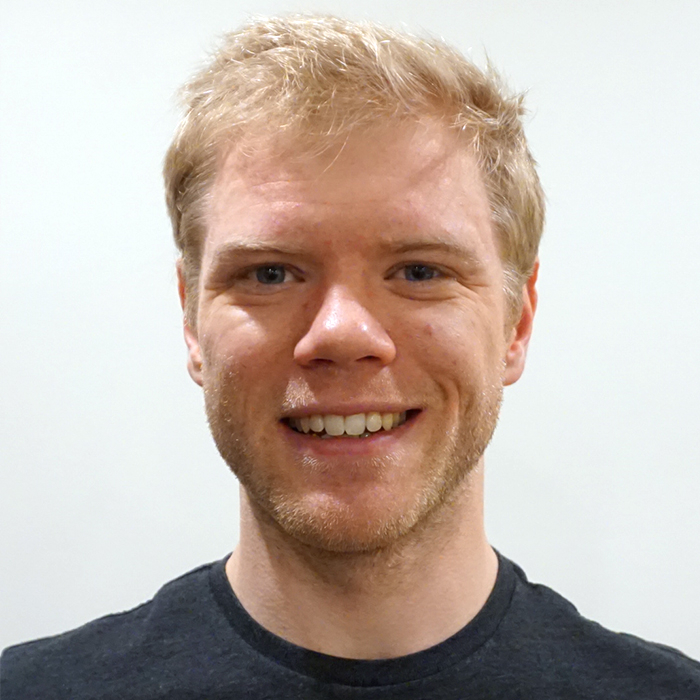 Spencer Seggebruch, USA
I'm excited for the opportunity to contribute to Canyon Esports. It's a team that I have always looked up to for their commitment to transparency and dedication to virtual racing. It doesn't get any better than this!
Gary Muller, South Africa
I'm thrilled to be continuing with the Men's squad for the 2021 season and am excited to help the team out to defend the title in Season 2. I can't wait to get started!
DEVELOPMENT SQUAD
With Cécile Lejeune promoted to the Senior women's squad, it meant that there was a space left in the women's development squad. During the process of selecting new rider's to join the women's squad, we spotted a promising young rider from the UK: Maddie Gammons. It thus seemed like a natural conclusion for her to join and race with the women's development squad for the 2021 season. We're super excited to welcome Maddie on board and see how she gets on in the upcoming season.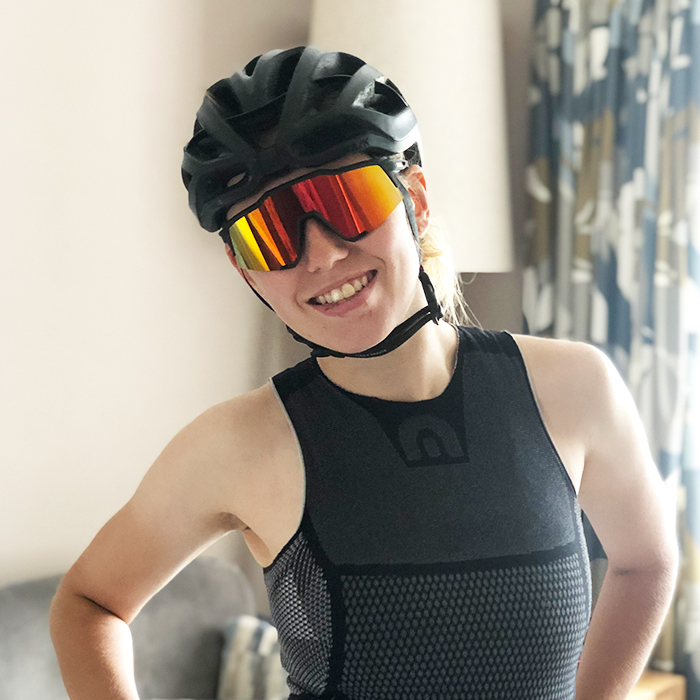 Maddie Gammons, UK
I am excited to be joining the Canyon Family! I can't wait to begin racing as part of such a professional Eracing team and learn from more experienced Eracers.
COALITION SQUAD
Last but not least is the Coalition squad. The Coalition was set up as a place where anyone who is a fan of our Pro team can join and meet fellow riders of a similar ability. Under the Coalition banner, we will be entering five different squads at the community level split between gender and category. Rhys Howell, Team Manager, had this to say: "This is an amazing new initiative, and it's been incredible to see so many people already getting involved. In addition to this, I am extremely pleased to be working with Steve to set up the A+ team. He and James have been members of Canyon Esports since the beginning, and I super pleased for them to both be racing in our new project. Steve already looks to have put together a great squad for Season 2".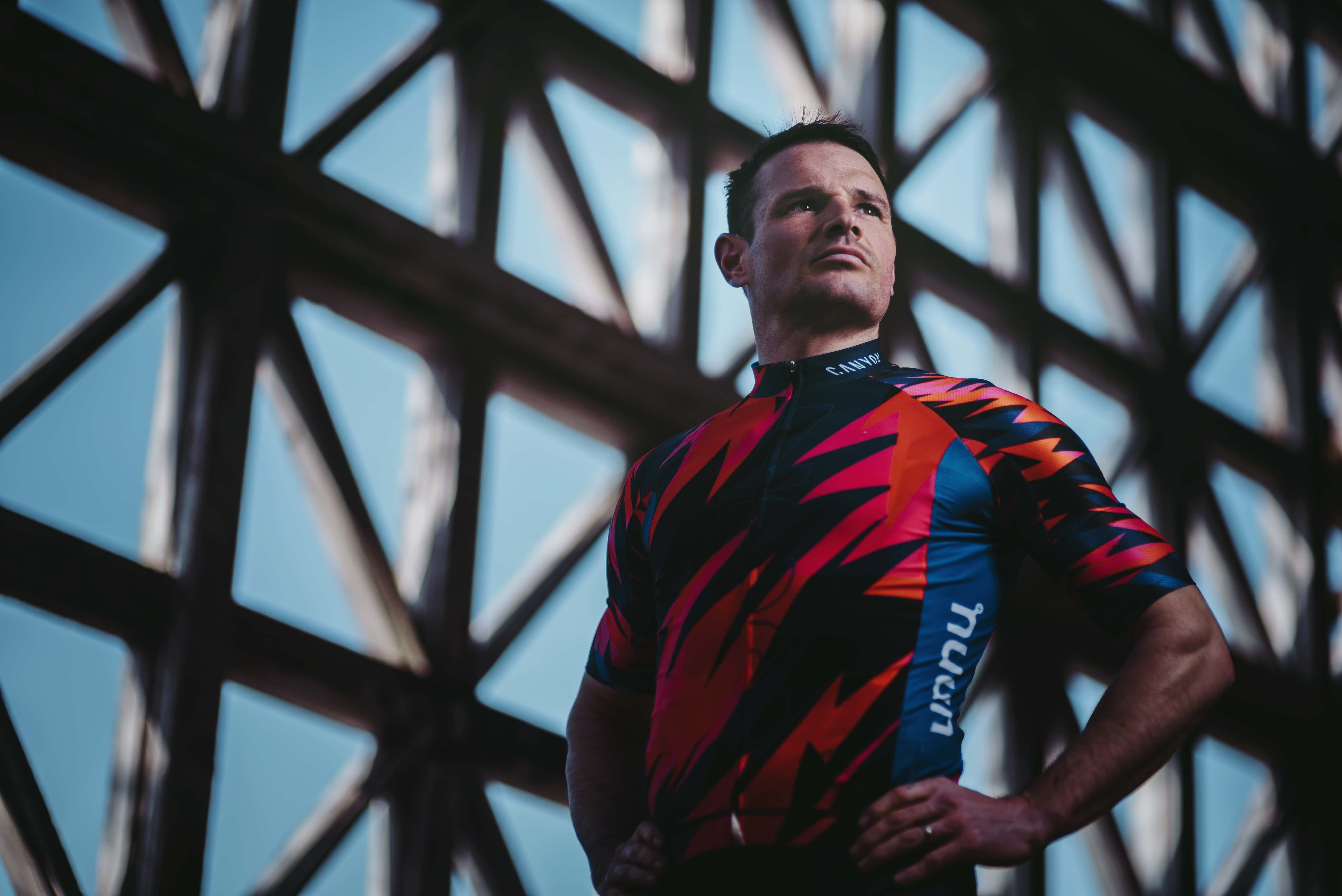 Steve Young (AKA The Python)
It was an honour to be made Team Captain of the new Canyon Coalition A+ team and be given the freedom to build the squad with the riders I wanted. Looking at who we already have on board I have to say I am incredibly excited to see what we can do in Season 2. Keep an eye out for us over the next few weeks!
Racing kicks off next week with the Premier League starting on Monday 11th January, and the Community league the day after on the 12th. Both leagues will run for eight weeks. See you there!