On the 9th December 2020, we will see one of the first World Championships in Eracing, this time supported by the UCI - the guardian of traditional road racing. A select group of riders from around the world will participate remotely for the chance to wear the first digital rainbow jersey (pictured below). The road and process to get us to this point has been largely long and bureaucratic. However, we are incredibly pleased that we have come out the other side with four of our riders being awarded a place in the race. Kristin Falck is the only woman and will be representing Norway. On the men's side Lionel Vujasin will represent Belgium and Ollie Jones is the sole rider for New Zealand. Last but not least, Canyon U23 Development rider Michał Kamiński will be riding with the Polish team. At the beginning of this process we were unsure whether any of our riders, or any Eracers for that matter would be included, so to have four is very special and is a testiment to quality and dedication of our riders.
All particpants will be competing remotely and will be required to ride on the same turbo trainer that has been sent to them by the sponsor of the event. Many variables will removed for this event so all virtual equipment will be neutralised and trainer difficult will be controlled by Zwift. These are all positives steps forward and should help avoid any results being annulled after the event. The riders will be taking on a "revised" route of Watopia Figure 8 Reverse with Hilly KOM finish at a total of 50km in length and 483m in elevation. Power-ups will be reduced to just aeros and feathers - although we're sure Ollie is somehow still going to get XP - his favourite in ZRL.
In the lead up to the event we asked each rider their thoughts on the course and being involved in this unique event.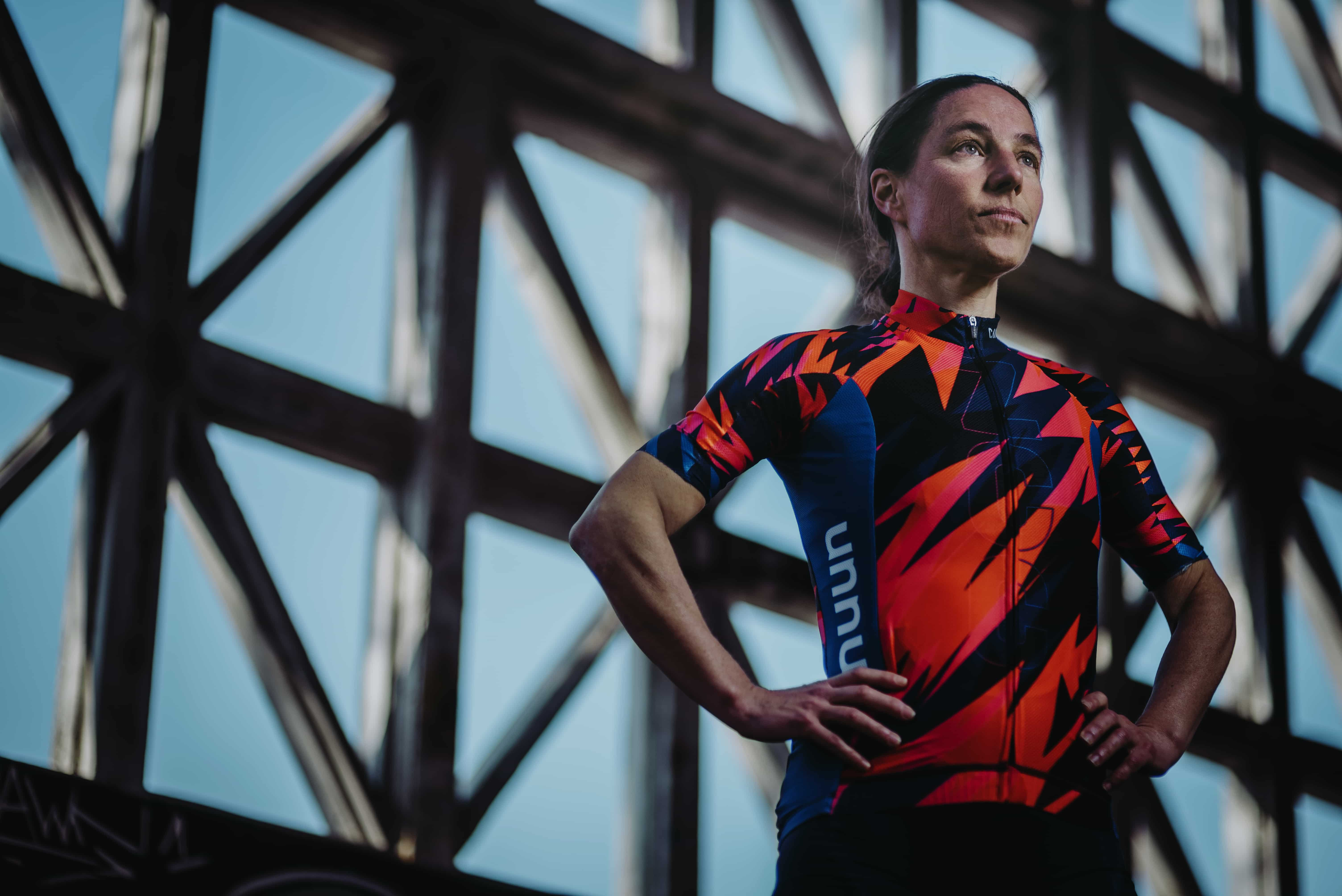 Kristin Falck (Norway)
Initially Norway had received no spots for female riders so I instantly gave up hope to be part of this race. However, the Norwegian Cycling Federation worked hard on the matter, and in the end managed to persuade the UCI to change their initial criterias. Now Norway has two spots for female riders and luckily for me I received the call, asking me if I would represent my country! Naturally, I was super happy and answered yes without hesitation. Now I am getting more nervous every day, but at the same time I'm thrilled to be part of this historic event. I know I am lining up against some of the best female racers in the world, both Zwift specialists and WWT pros. (Seen the start list? Zwift gave three wildcards to the best Dutch riders in the world!) I am humbly aware that I am up against world class racers, so I am doing my preparations as best I can, and will give my best come race day.

Ollie Jones (New Zealand)
The course is a throwback to the founding courses on Zwift except with the twist of finishing on the top of the forward KOM. This is one of the most highly used climbs on Zwift but finishing on the top is a rarity. There are a wide range of people who could win. If this was the end of a road race, you might see the likes of Sagan, van Avermaet, van der poel, or van Aert on the favourites list. It is really the perfect grey area between the strong sprinters and punchier climbers, and no one will know who the winner will be until the last few metres.

Lionel Vujasin (Belgium)
It has been one hell of a journey just to actually get a spot in this race. I think they could have picked a more challenging course but I know it's going to be fireworks in the last kilometer regardless. It's the inaugural Esports World Championships so is still the opportunity of a lifetime. You only have one chance to become the first ever UCI Cycling Esports World Champion and I'm more than ready to take that chance!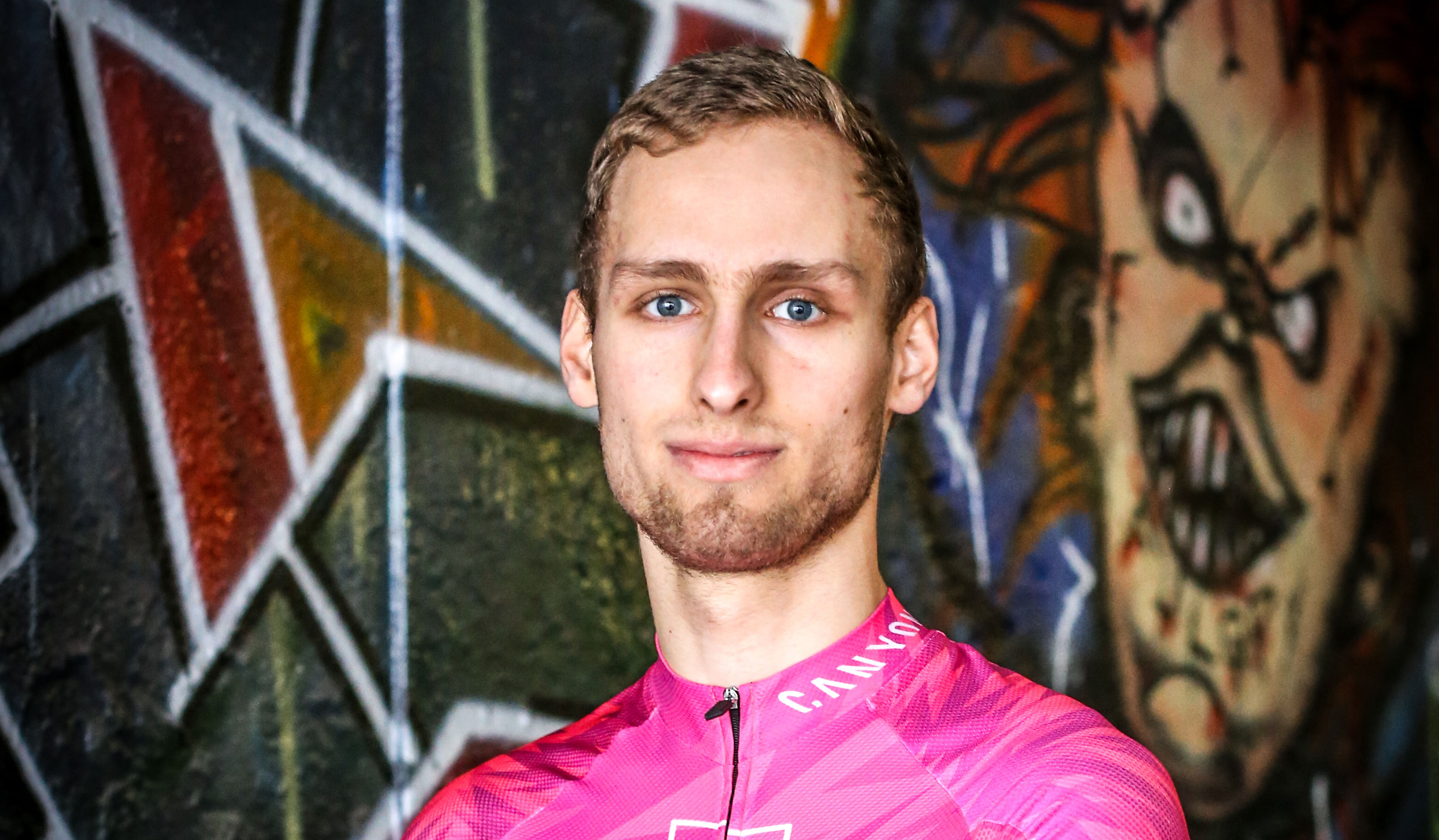 Michał Kamiński (Poland)
The last couple of months have been really crazy for me! In October I joined the Development Squad of Canyon Esports, swiftly followed by competiting in Zwift Academy 2020 and the WTRL Community league. These events gave me the chance to develop my skills and learn new things about racing on Zwift & RGT. Now I am preparing for the inaugural UCI Esport World Championships. It's a big responsibility but also a great chance to develop my cycling career. I believe that my racing experience and puncheur abilities will help me to represent Poland well! Now I try to be as cool as a cucumber and prepare for this the best I can.
The first Esports World Champions jersey is pixelated - because computers.
You can see the full start list here.
But first..... it's nearly time for the WTRL TTT World Championships which we'll be taking on tomorrow. Be sure to tune in and watch it live.