Today we are pleased to announce that we are partnering with drivetrain efficiency experts CeramicSpeed. The team are always looking at ways to innovate and partner with others who share our vision for the sport. In eRacing, every watt counts and we are always looking for ways to optimise our setup. When it comes to making that all-important drivetrain run as smoothly as possible, it was obvious as to who we wanted to work with.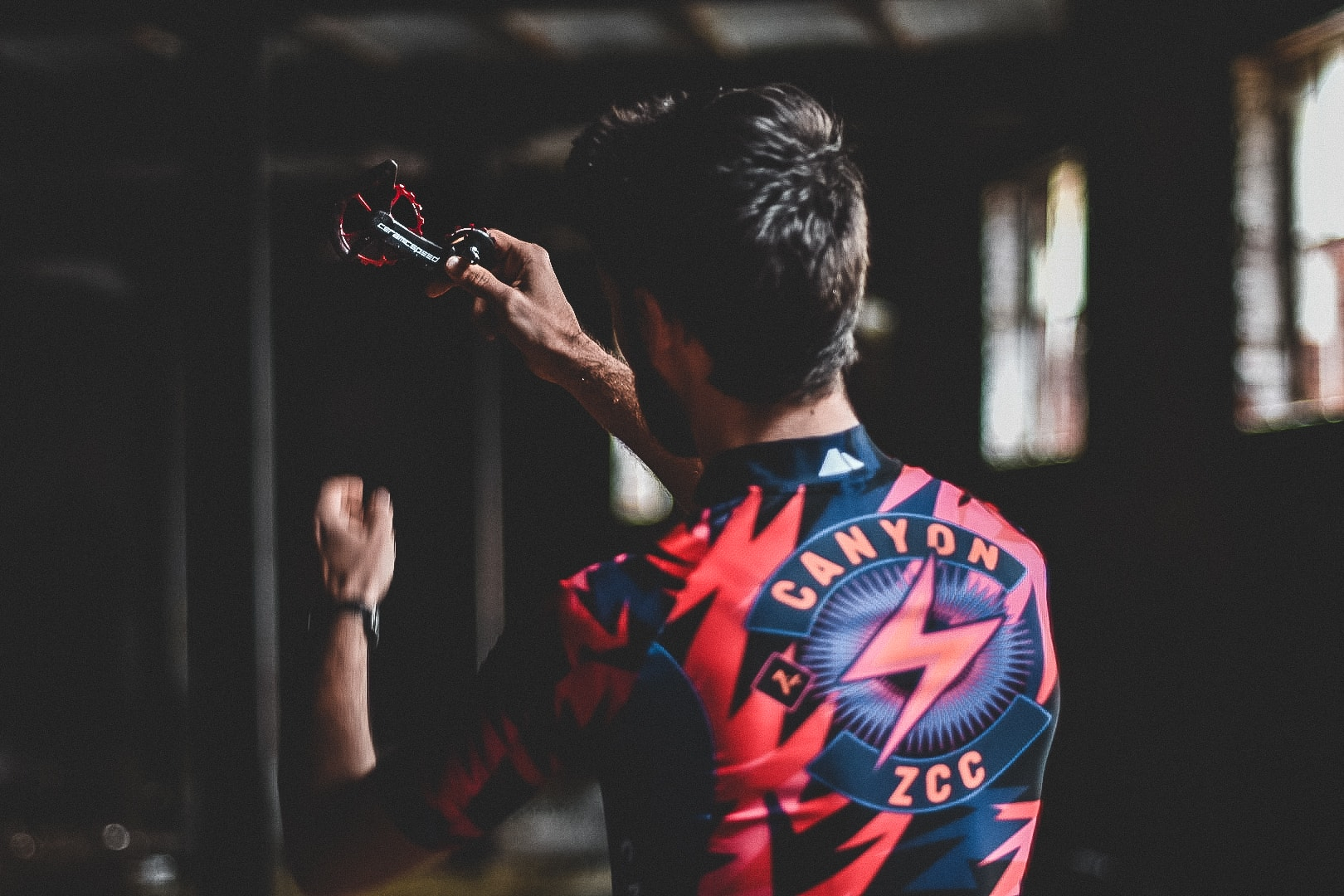 Rhys Howell, Team manager at Canyon ZCC said: "We're really excited to be working with CeramicSpeed in ensuring that our riders have the most efficient drivetrain possible. I cannot think of another discipline in cycling where the drivetrain itself plays such a critical role as it does in eRacing. We have a unique opportunity to work with partners who are at the top of their game and can help push us to the next level; CeramicSpeed fits that definition perfectly."
CeramicSpeed's Managing Director Martin Banke says: "This is a partnership that really fits with our core values. Innovation is at the heart of our work, so we were of course drawn towards Canyon ZCC — a team at the forefront of an entirely new and incredibly exciting discipline in cycling. We're thoroughly looking forward to helping the team, and the thrilling eRacing scene as a whole, flourish."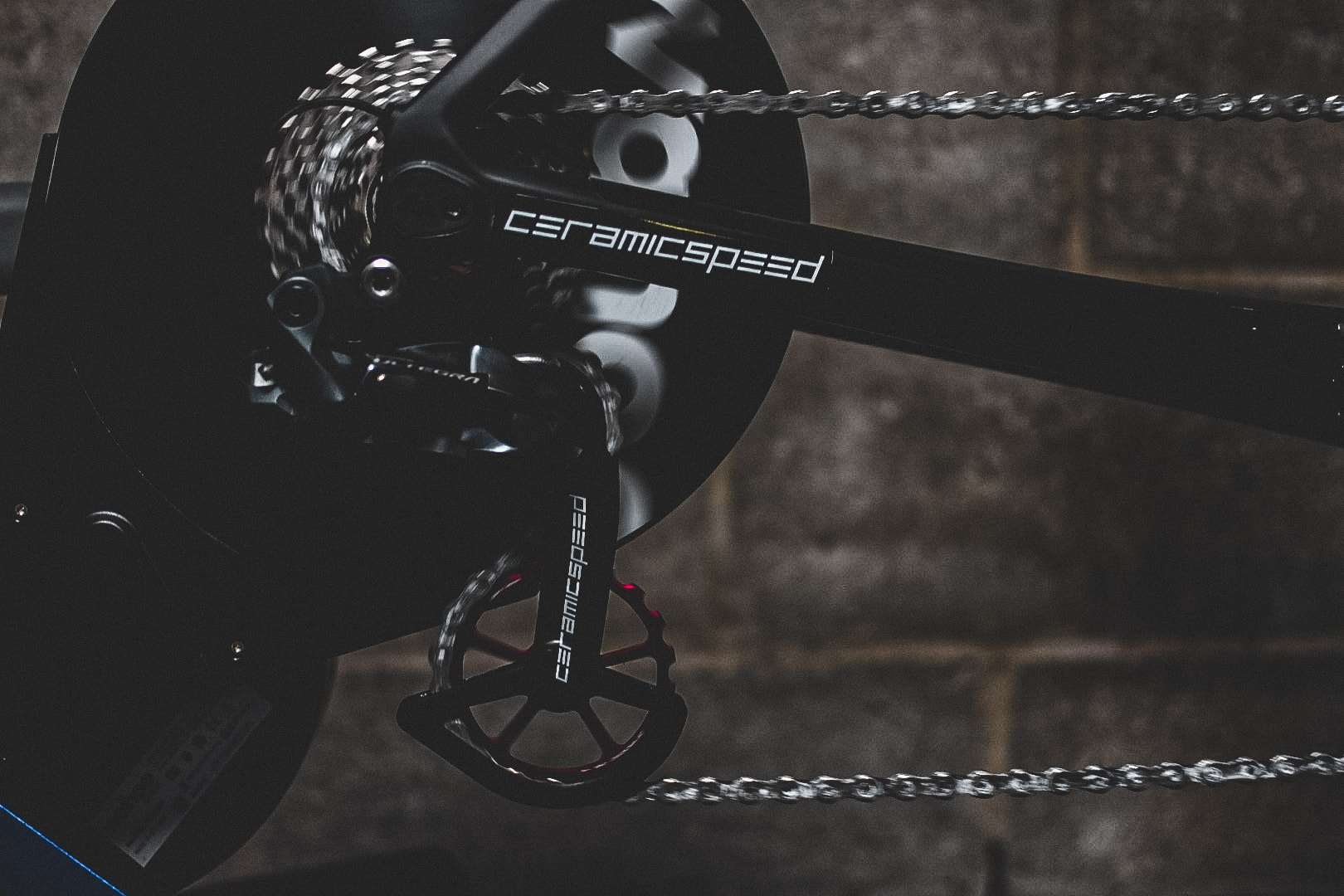 Lionel Vujasin said: "They say marginal gains; I say gains, period. In eRacing, drivetrain efficiency is a key factor where every single watt counts! I'm stoked to see CeramicSpeed joining us and having now raced with the new setup, I can confirm that the feeling of total smoothness combined with improvement in power transfer it gives to the bike is unbelievable. It's another step forward for myself and the team to develop the ultimate indoor racing experience."
All team riders on both the MENs and the WMNs squads will compete with CeramicSpeed's silky smooth bottom brackets, UFO chains and eye-catching OSPW (Over-sized pulley wheel) system aboard their Canyon Aeroads.
Picture gallery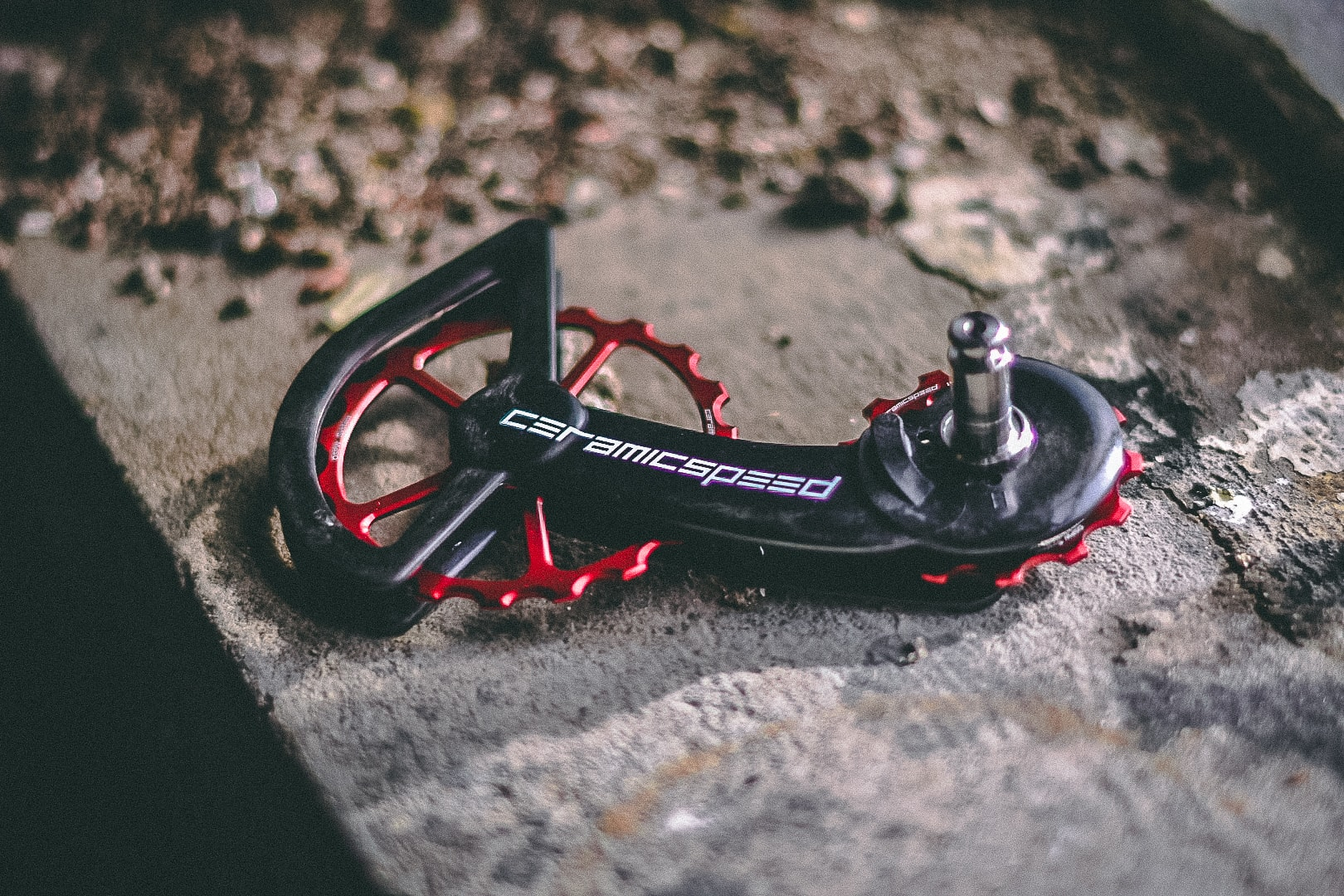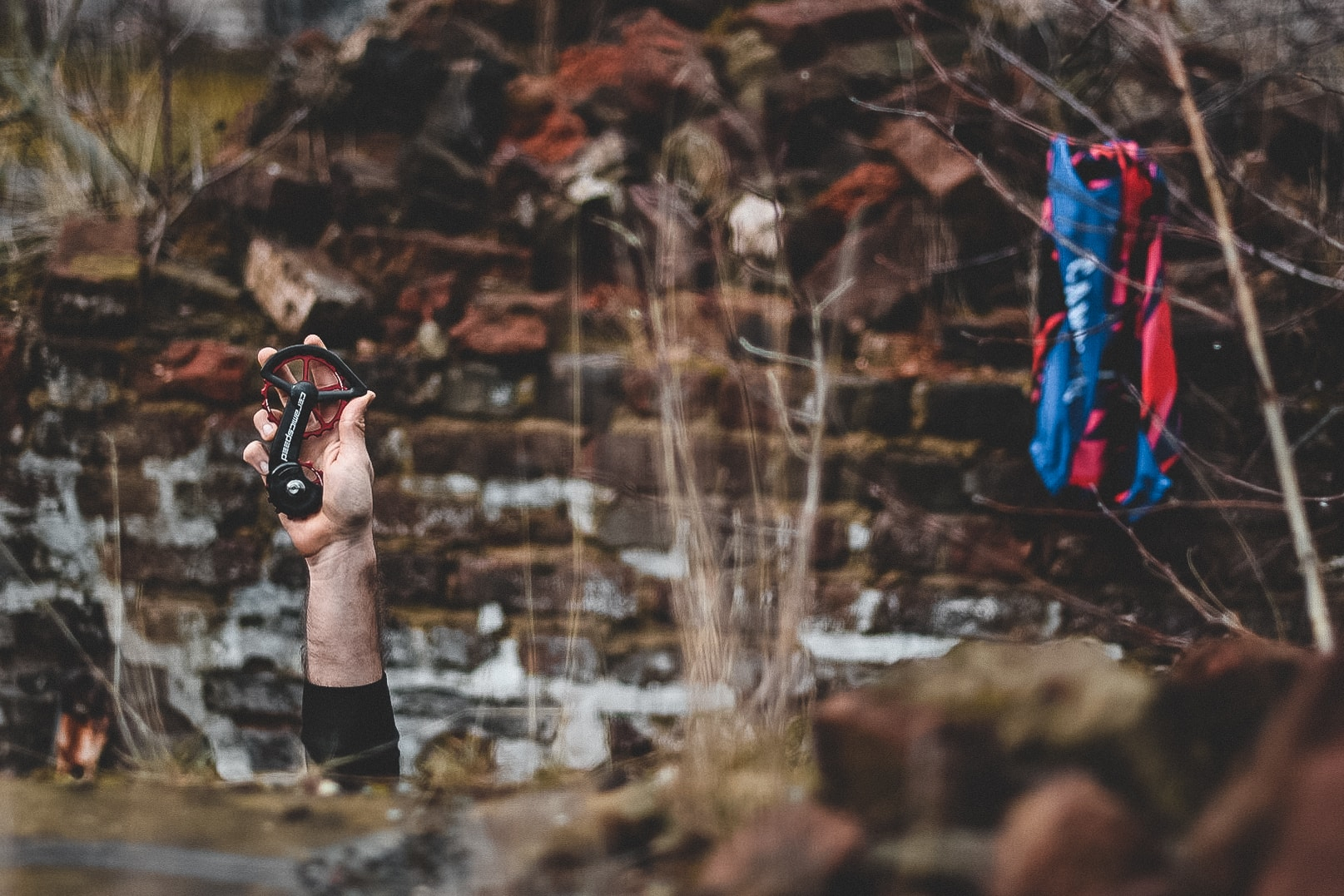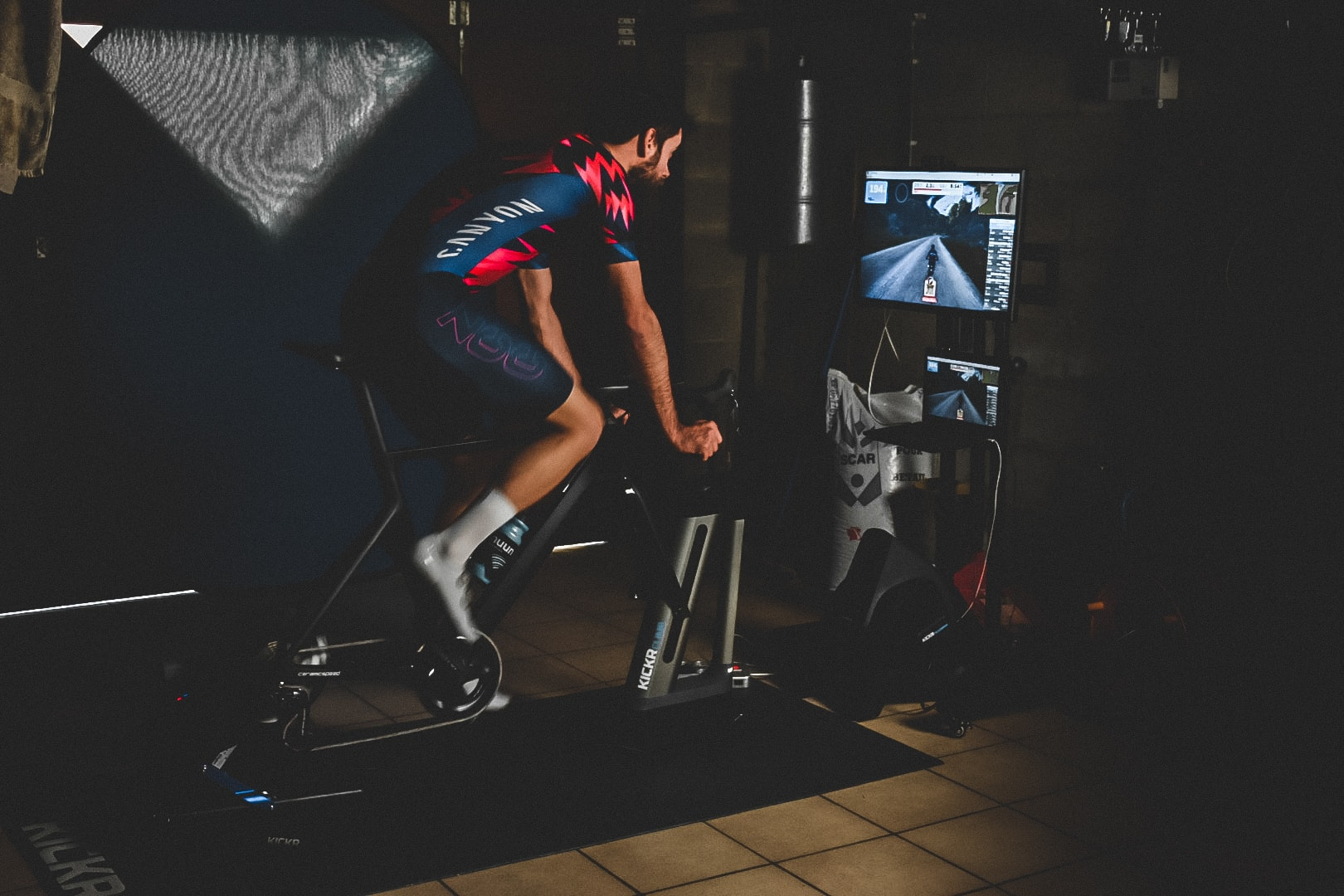 All photos by Lionel Vujasin.