Today we are proud to reveal our new stripped back 'fan' kit which is now available to buy exclusively on canyon.com. We wanted to offer fans of the team the chance to have their own kit which they could fully take ownership of. We know that cycling is the only sport in the world where it's not cool to wear a team kit; nobody wants to be labelled a PKW (Pro Kit Wanker). It was important we made something that represented the team but also looked cool in it's own right. It also had to stick to our roots and that means being loud.
What could be louder than 'Hot Pink'?!?!
In addition to being able to buy the kit we also will work with Zwift to make sure it's available to you in-game so that whenever you join the riders for a workout, you're able to represent in the virtual world too.
Men's 'fan' jersey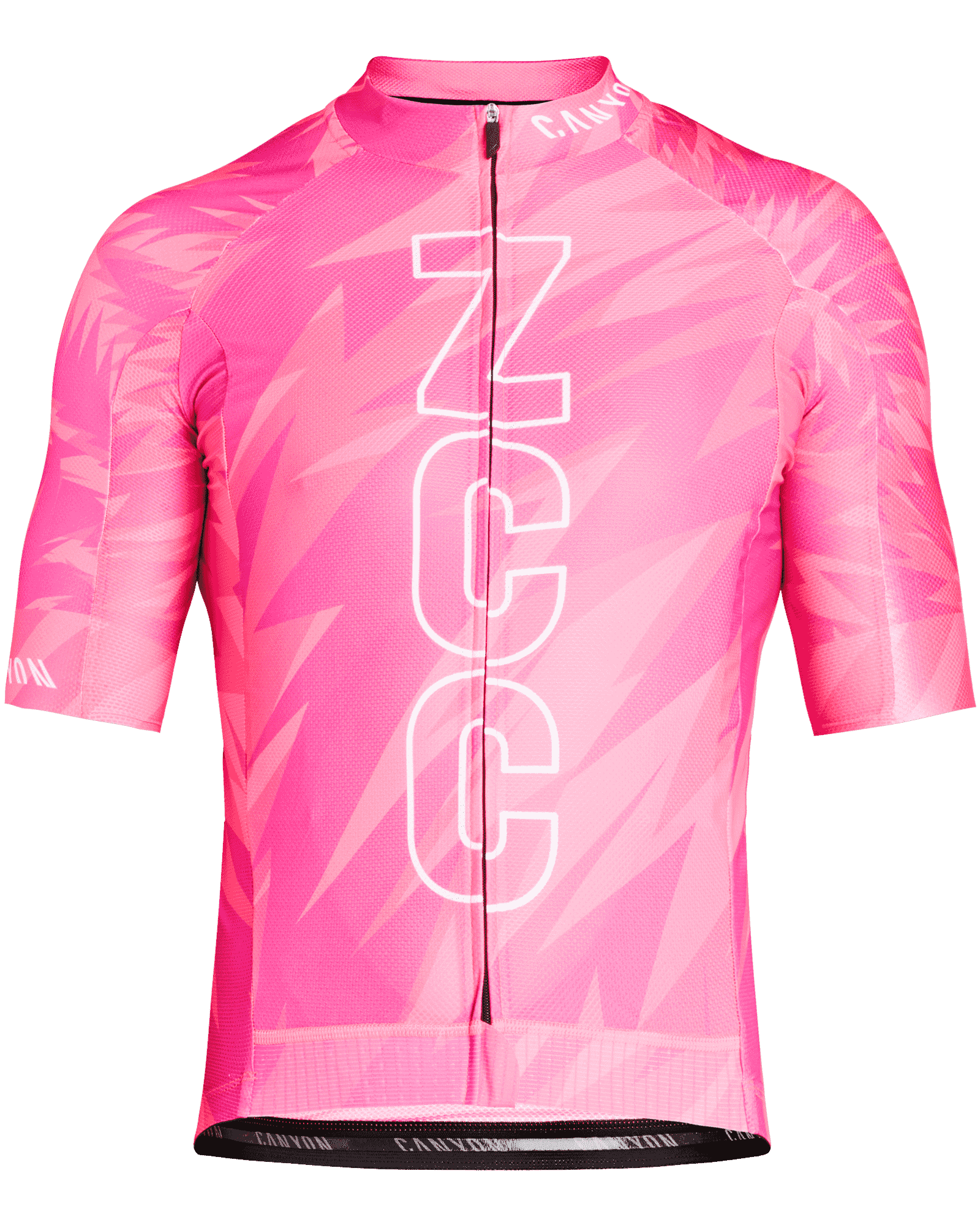 Women's 'fan' jersey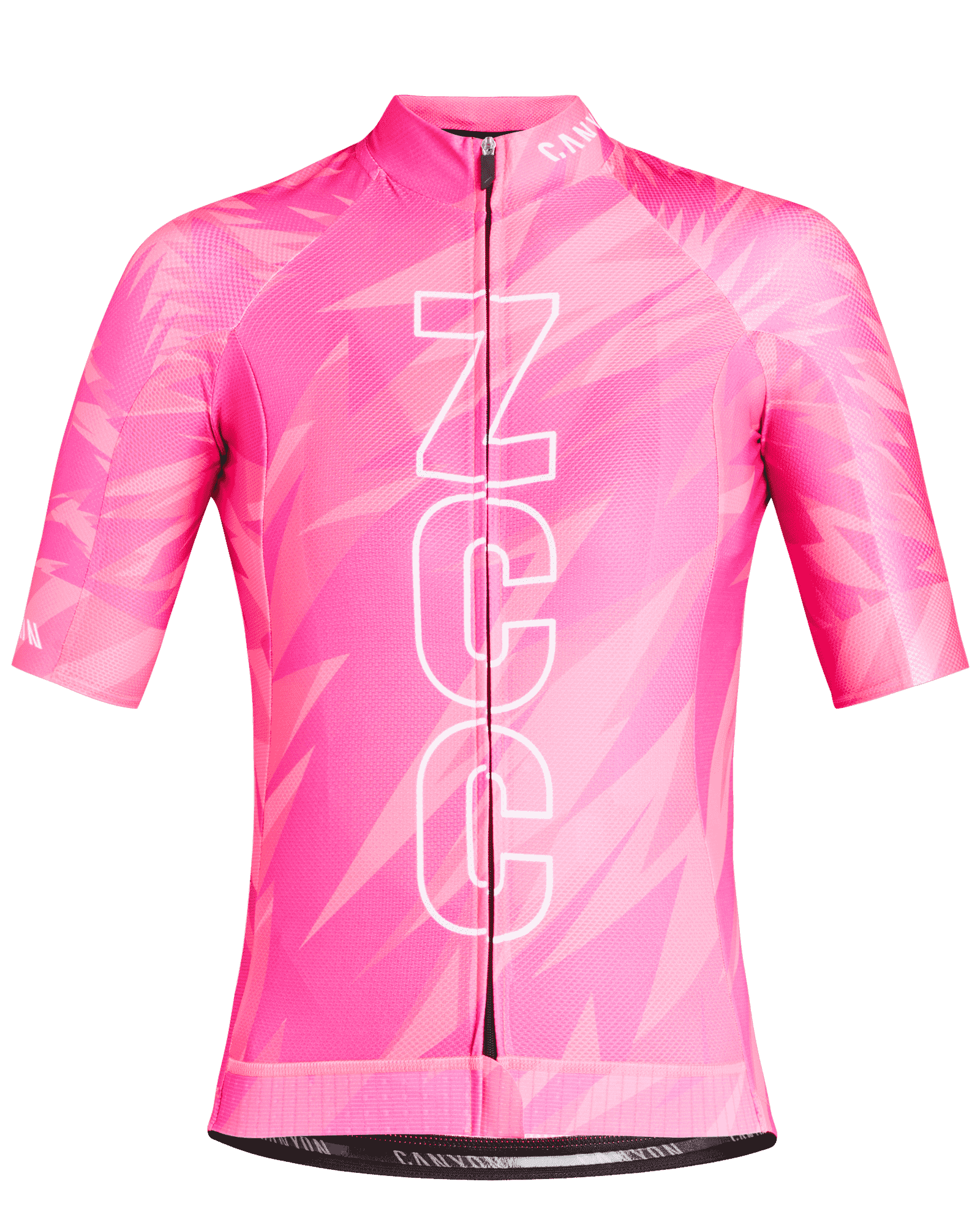 Men's 'fan' bibs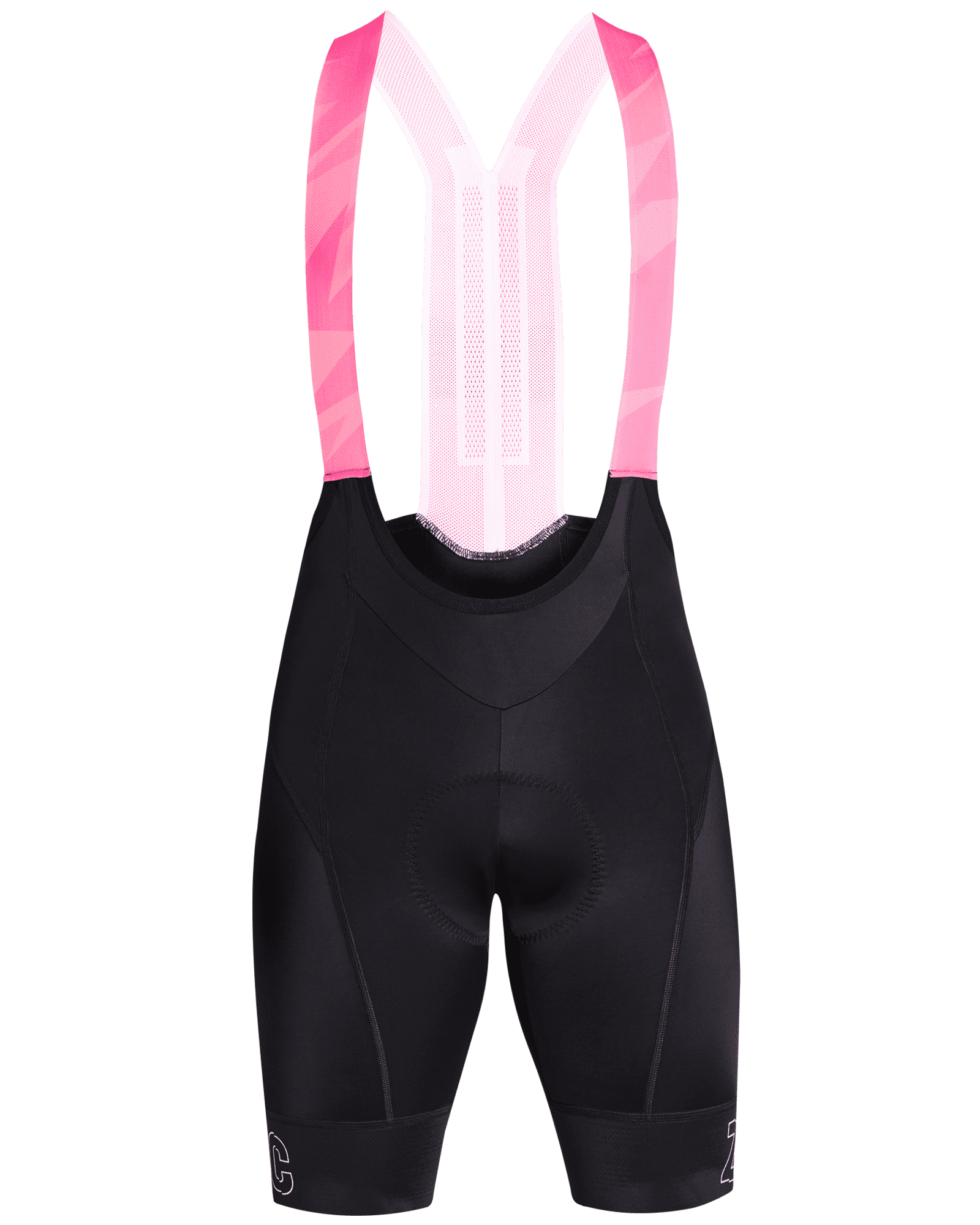 Women's 'fan' bibs